- Happy Halloween Newgrounds -
Check out my spooktacular entry, 'The Tomb':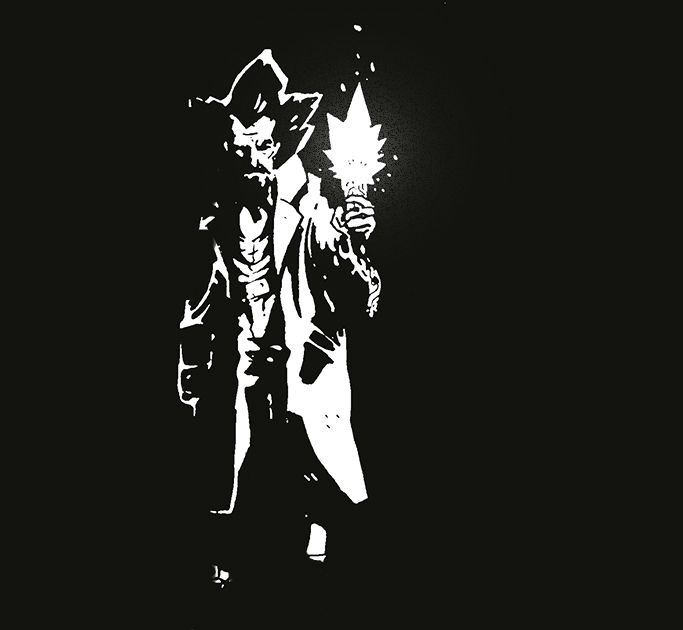 Deathink made this cool Vincent artwork. I have a massive grin whenever I look at it :)))))))))
I've also added the ending theme over here.
Big thanks to @deathink and @Piper for helping me make this toon. Their voice talents really pushed the quality of video up a lot.
There's a bunch of good feedback for the episode already and I have a lot of stuff to work on for future vids.
The next episode should be out some time in the first half of next year, but I want to make lots of smaller funny/ strange cartoons before then.
Have a good ween + thanks for reading
- Anton